Google Algorithm Updates October 2019 - One Click Inc
Apr 14, 2020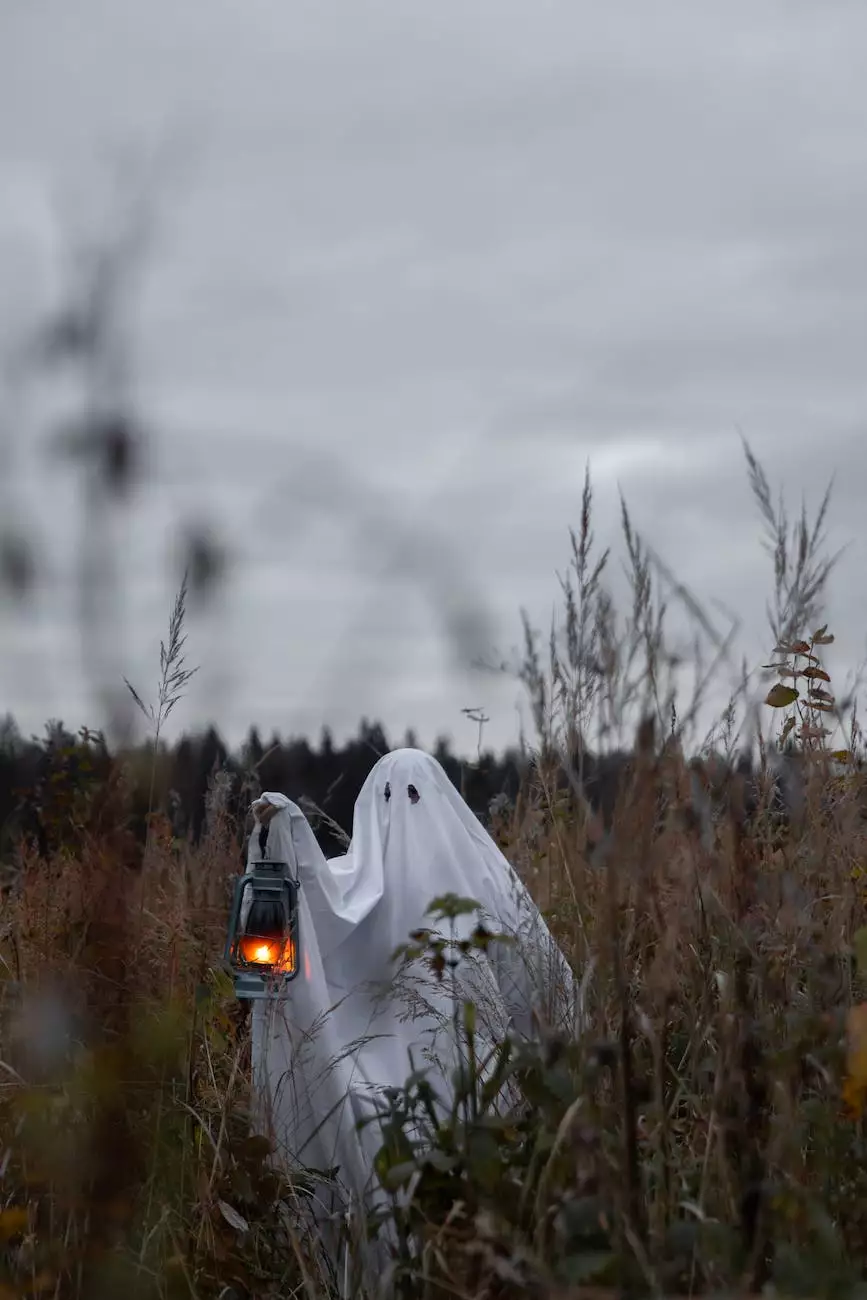 Introduction
Welcome to One Click Inc, a leading digital marketing agency specializing in business and consumer services marketing and advertising. In this article, we will discuss the important Google algorithm updates that took place in October 2019 and how these changes can impact your website's search rankings.
Understanding the Google Algorithm Updates
Search engine optimization (SEO) is a constantly evolving field, and staying updated with the latest algorithm updates is crucial for maintaining and improving your website's visibility in search engine results pages (SERPs). Google, being the dominant search engine, regularly introduces algorithm updates to refine its search results and provide users with more relevant and valuable content.
The Importance of Algorithm Updates
Google algorithm updates, such as the ones introduced in October 2019, aim to enhance the search experience by rewarding websites that align with their guidelines and penalizing those that violate them. These updates are designed to promote high-quality, authoritative content while discouraging spammy and manipulative practices.
Key Highlights of October 2019 Updates
The October 2019 Google algorithm updates brought several noteworthy changes to the search landscape. Here are some key highlights:
BERT Update: One of the most significant updates in October 2019 was the introduction of BERT (Bidirectional Encoder Representations from Transformers). BERT is a natural language processing model that enhances Google's ability to understand the context and nuances of search queries, leading to more accurate and relevant search results.
Site Diversity Update: Google also rolled out a site diversity update, which aims to provide users with a wider range of sources in search results. This update ensures that multiple pages from the same website are less likely to appear in top search positions for a single query.
Localization Update: The October 2019 updates also included improvements to Google's localization algorithms, allowing it to deliver more geographically relevant search results to users.
Implications for Online Businesses
For businesses operating in the highly competitive online landscape, understanding and adapting to these algorithm updates is crucial. By keeping up with the latest Google guidelines and best practices, you can ensure that your website remains optimized for search engines and maintains its visibility in SERPs.
How One Click Inc Can Help
As a trusted digital marketing agency with expertise in business and consumer services marketing and advertising, One Click Inc is well-equipped to help businesses navigate the complexities of Google algorithm updates.
1. Comprehensive SEO Audit
Our team of experienced SEO professionals will conduct a comprehensive audit of your website to identify any areas that may be affected by the latest algorithm updates. We will analyze various factors such as on-page optimization, site structure, backlink profile, and content quality to determine areas of improvement.
2. Content Optimization
With the BERT update placing a greater emphasis on contextual understanding, creating high-quality, engaging content has become more important than ever. Our copywriters and content strategists will work closely with you to optimize your website's content, ensuring it is valuable, relevant, and aligns with the search intent of your target audience.
3. Technical SEO Enhancements
In addition to content optimization, our team will implement technical SEO enhancements to improve your website's performance and crawlability. This includes optimizing website speed, fixing broken links, improving mobile responsiveness, and ensuring proper implementation of structured data markup.
4. Local SEO Strategies
If your business relies on local customers, our experts will implement effective local SEO strategies to boost your visibility in geographically targeted searches. We will optimize your Google My Business profile, manage online reviews, and improve local citation consistency to enhance your local search presence.
Conclusion
As Google continues to refine its algorithm, staying ahead of the curve is essential to maintain a competitive edge. By leveraging the expertise of One Click Inc, a leading name in business and consumer services marketing and advertising, you can navigate the October 2019 Google algorithm updates and ensure your website remains visible to your target audience.