Custom Signs Glendale: Local Signage Company Near Me
Aug 13, 2018
Display Systems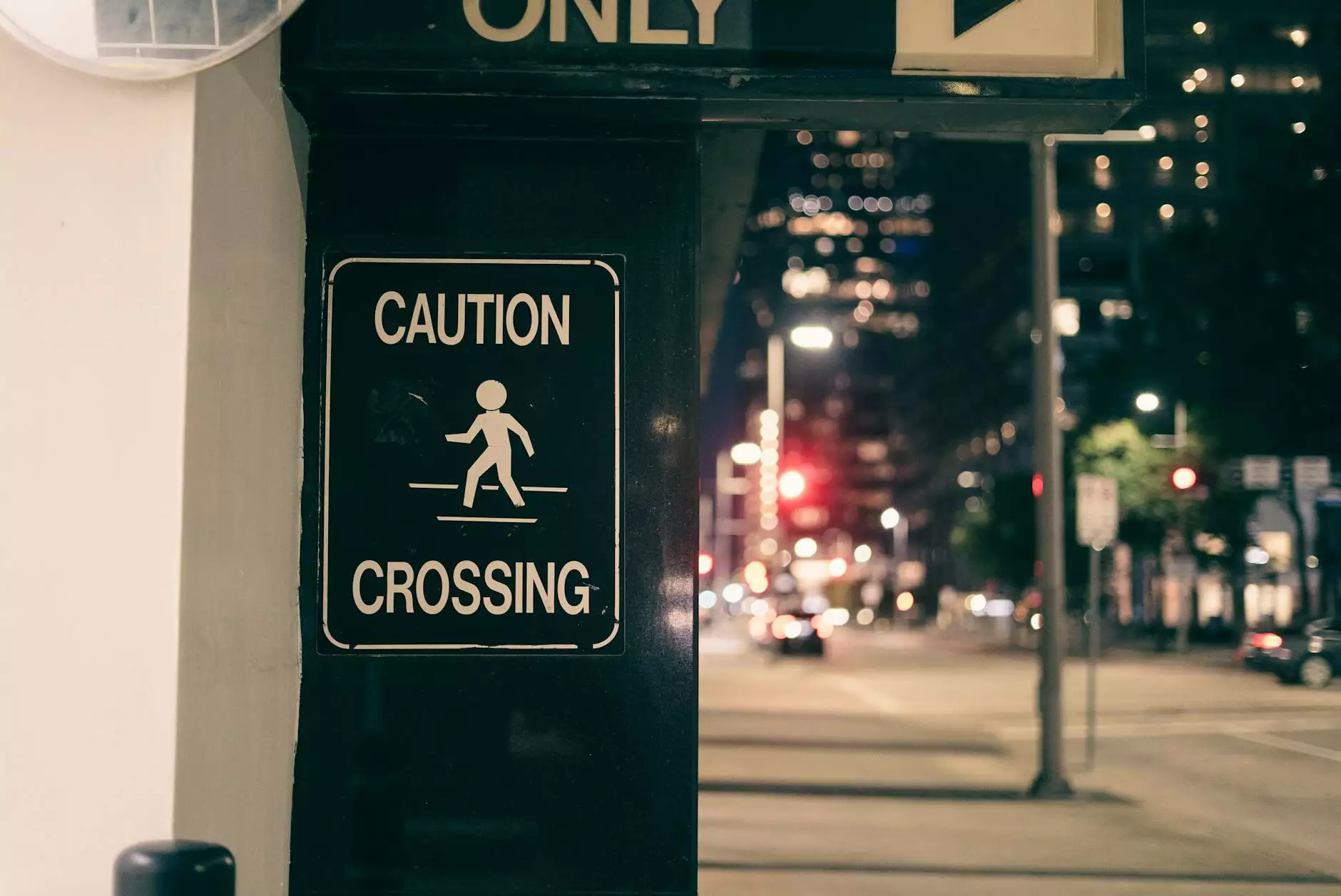 Introduction
Welcome to Aspen Marketing, your premier local signage company in Glendale, WI. We specialize in providing high-quality, customizable custom signs for businesses and individuals in the area. Whether you need eye-catching storefront signage or informative indoor signs, we have the expertise and creativity to meet your needs. With our commitment to excellence and attention to detail, we are confident in delivering professional and impactful signage solutions that will help you stand out from the competition.
Why Choose Us?
At Aspen Marketing, we understand the importance of effective signage in promoting your business and leaving a lasting impression on your customers. That's why we go above and beyond to offer unparalleled services and products that exceed your expectations. Here are some key reasons why you should choose us for your custom signs:
1. Wide Range of Customization Options
We pride ourselves on providing a wide array of customization options to cater to various business needs. Whether you're looking for large outdoor signs, magnetic vehicle signs, trade show banners, or any other type of signage, we have the expertise to bring your vision to life. Our skilled designers work closely with you to understand your requirements and create visually stunning and unique signs that reflect your brand identity.
2. High-Quality Materials
When it comes to signage, durability is crucial. That's why we only use top-of-the-line materials that are built to withstand the elements and maintain their vibrant appearance over time. Our custom signs are made from high-quality materials such as weather-resistant vinyl, durable aluminum, and UV-resistant inks. You can trust that our signs will not only look great but also stand the test of time, ensuring a long-lasting and impactful display for your business.
3. Expert Installation Services
Installing signage requires precision and attention to detail. Our experienced team of professionals is skilled in providing efficient and seamless installation services. Whether it's mounting signs on walls, installing them on windows, or setting up large outdoor displays, we handle every aspect of the installation process with utmost care and expertise. You can rely on us to ensure your custom signs are installed securely and positioned for maximum visibility.
4. Competitive Pricing
At Aspen Marketing, we believe that high-quality signage should be accessible to businesses of all sizes. That's why we offer competitive pricing without compromising on the quality of our materials or craftsmanship. We work within your budget to provide cost-effective signage solutions that deliver exceptional value for your investment. With our competitive pricing and superior quality, you can promote your business effectively without breaking the bank.
Our Services
As a full-service signage company in Glendale, WI, we offer a comprehensive range of services to fulfill your signage needs. Here are some of the services we specialize in:
1. Outdoor Signs
Make a bold statement with our high-impact outdoor signs. Whether you need monument signs, channel letter signs, or LED displays, we can design and produce visually stunning signs that capture attention and attract customers to your business.
2. Indoor Signs
Enhance your brand's visibility within your premises with our appealing indoor signs. From lobby signs to wayfinding signage, we create visually engaging and informative signs that create a positive and memorable impression on your visitors.
3. Vehicle Wraps and Graphics
Turn your vehicles into mobile billboards with our custom vehicle wraps and graphics. Our expert designers can transform your fleet into attention-grabbing advertisements, ensuring your brand gets noticed wherever you go.
4. Tradeshow Displays
Stand out from the crowd at trade shows and exhibitions with our impressive tradeshow displays. We offer a range of portable and customizable options, including banners, backdrops, and tabletop displays, to showcase your products or services in a professional and captivating manner.
5. Promotional Signs
For special events, promotions, or temporary advertising campaigns, our promotional signs are perfect for creating buzz and generating interest. Choose from banners, yard signs, decals, and more, all customized to suit your specific needs.
Contact Us Today
Ready to elevate your business's visibility with stunning custom signs? Contact Aspen Marketing today to discuss your signage requirements and receive a free consultation. Our friendly and knowledgeable team is here to assist you every step of the way. Don't miss out on the opportunity to make a lasting impression with our top-notch signage solutions. Get in touch with us now!