Milwaukee, WI – Face Lit Channel Letters for Millipore Sigma
Nov 8, 2017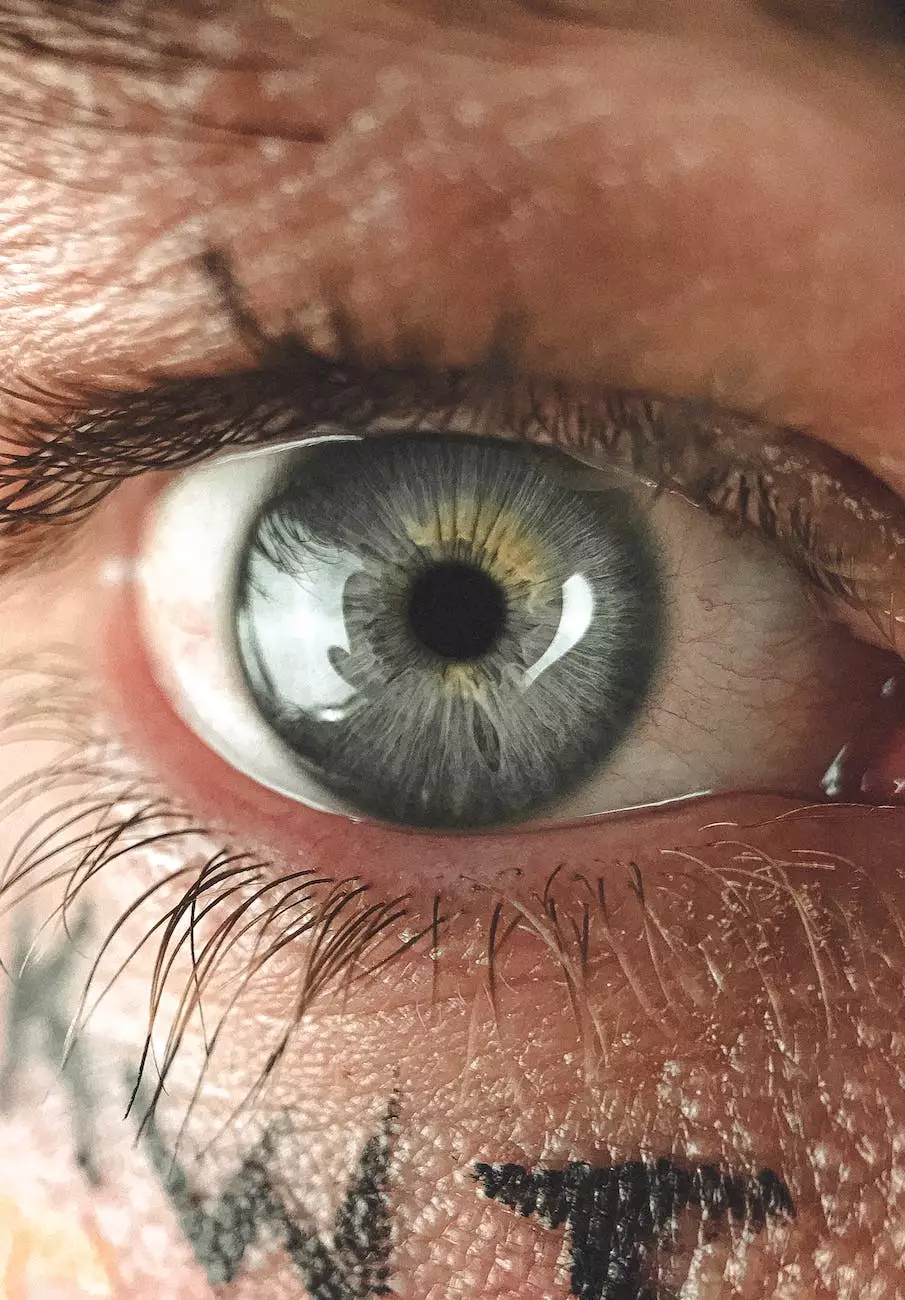 About Aspen Marketing
Welcome to Aspen Marketing, a trusted name in the Business and Consumer Services industry, specializing in Marketing and Advertising. Our goal is to provide high-quality marketing solutions that help businesses thrive in today's competitive market.
Face Lit Channel Letters for Millipore Sigma
At Aspen Marketing, we are proud to have collaborated with Millipore Sigma in Milwaukee, WI, to create stunning face lit channel letters that effectively showcase their brand. Our expertise in signage and marketing has allowed us to deliver exceptional results for our clients, and this project is no exception. Let us take you through the process and features of these remarkable channel letters.
The Signage Solution
Our team of highly skilled professionals meticulously designed and crafted face lit channel letters that perfectly match Millipore Sigma's brand identity. The letters were strategically placed to maximize visibility, ensuring that Millipore Sigma stands out among its competitors.
Unparalleled Quality and Durability
When it comes to signage, longevity is key. That's why we only use premium materials and cutting-edge technology in our manufacturing process. The face lit channel letters created for Millipore Sigma are built to withstand the harshest weather conditions, guaranteeing a long-lasting investment for the client.
Attention to Detail
Our team paid meticulous attention to detail when creating the face lit channel letters for Millipore Sigma. Every curve, color, and font choice was carefully considered to ensure a cohesive and visually appealing end result. It's this dedication to precision that sets Aspen Marketing apart.
Impactful Branding
At Aspen Marketing, we understand the importance of effective branding. The face lit channel letters we designed for Millipore Sigma not only illuminate their brand name but also create a lasting impression on anyone who encounters them. This enhances brand recognition and fosters a sense of trust and credibility.
Increased Visibility and Foot Traffic
By investing in face lit channel letters, Millipore Sigma has instantly increased their visibility and foot traffic. These illuminated letters act as beacons, attracting potential customers and guiding them towards their business. The strategic placement of the signage ensures maximum exposure, drawing attention 24/7.
Why Choose Aspen Marketing?
With many marketing agencies out there, it can be challenging to find the right partner for your business. Here are a few reasons why Aspen Marketing should be your top choice:
Experience: With years of experience in the industry, we have honed our skills and have a deep understanding of effective marketing strategies.
Collaboration: We believe in working closely with our clients to understand their unique needs and tailor our solutions accordingly.
Attention to Detail: Our team pays great attention to detail, ensuring that every project is executed flawlessly.
Results-Driven: Our ultimate goal is to deliver measurable results and help businesses achieve their marketing objectives.
Contact Aspen Marketing Today
Ready to elevate your brand with face lit channel letters? Contact Aspen Marketing today and let our team of experts guide you through the process. We are committed to delivering high-quality marketing solutions that exceed your expectations.
© 2022 Aspen Marketing | Business and Consumer Services - Marketing and Advertising