Hood Graphic Wraps - Aspen Marketing
Jun 27, 2023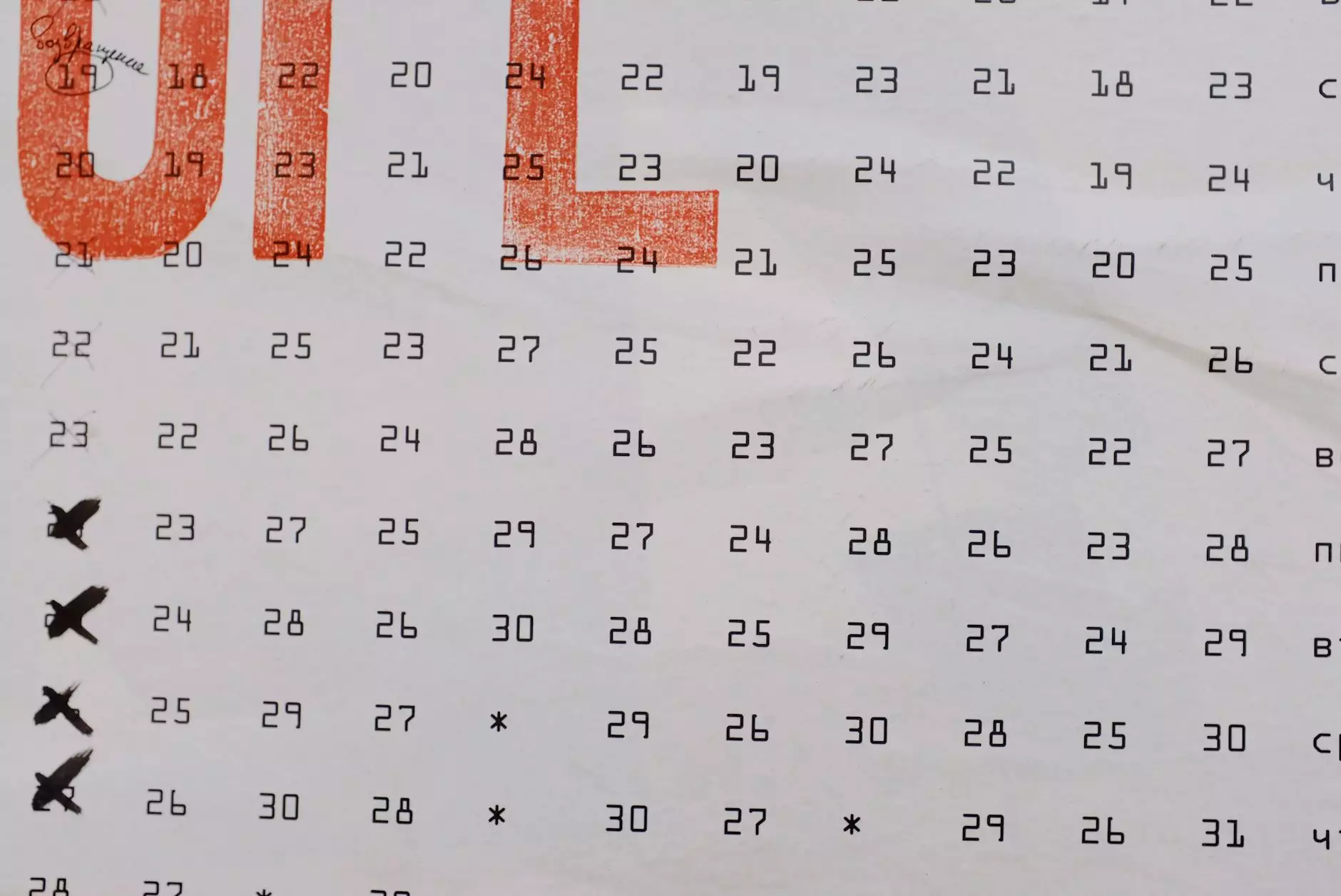 Transform Your Vehicle's Look with Hood Graphic Wraps
Are you looking to add a touch of uniqueness and personal style to your vehicle? Look no further than Aspen Marketing's exceptional hood graphic wraps. Our comprehensive range of designs and professional installation services will help you stand out on the road.
Enhance Your Vehicle's Appearance
Your vehicle's hood is a prime canvas waiting to be transformed into a stunning piece of art. With our high-quality graphic wraps, you have the opportunity to enhance its appearance effortlessly. Whether you prefer bold and vibrant designs or subtle and elegant patterns, we have options to suit every taste and style.
Superior Quality and Durability
At Aspen Marketing, we understand the importance of providing products that not only look great but also withstand the test of time. That's why our hood graphic wraps are crafted with top-of-the-line materials that offer superior durability and resistance to fading, peeling, and other environmental factors.
Extensive Design Options
Our vast collection of hood graphic wrap designs ensures that you'll find the perfect fit for your vehicle. From eye-catching flames and bold stripes to intricate patterns and custom illustrations, we have something for everyone. Our talented team can also work with you to bring your own design ideas to life, ensuring a truly personalized look.
Professional Installation Services
Leave the installation process to the experts at Aspen Marketing. Our skilled technicians have years of experience and will meticulously apply the hood graphic wrap to your vehicle, ensuring a seamless and professional finish. You can trust us to handle your vehicle with the utmost care and precision.
Why Choose Aspen Marketing?
Unrivaled expertise in the marketing and advertising industry
Exceptional customer service and attention to detail
Top-quality materials and superior craftsmanship
Wide variety of design options to suit your preferences
Professional installation services for a flawless finish
Competitive pricing and value for your investment
Stand Out with Aspen Marketing's Hood Graphic Wraps
When it comes to enhancing your vehicle's aesthetics, Aspen Marketing is the trusted name in the business. Our hood graphic wraps combine innovation, artistry, and quality to deliver exceptional results that will turn heads wherever you go.
Don't settle for a generic-looking vehicle when you can express your personality and style through a custom hood graphic wrap. Contact Aspen Marketing today and let us help you transform your vehicle into a work of art.