Barbed Wire Fabric American Flag - A Unique Way to Celebrate America
Oct 4, 2022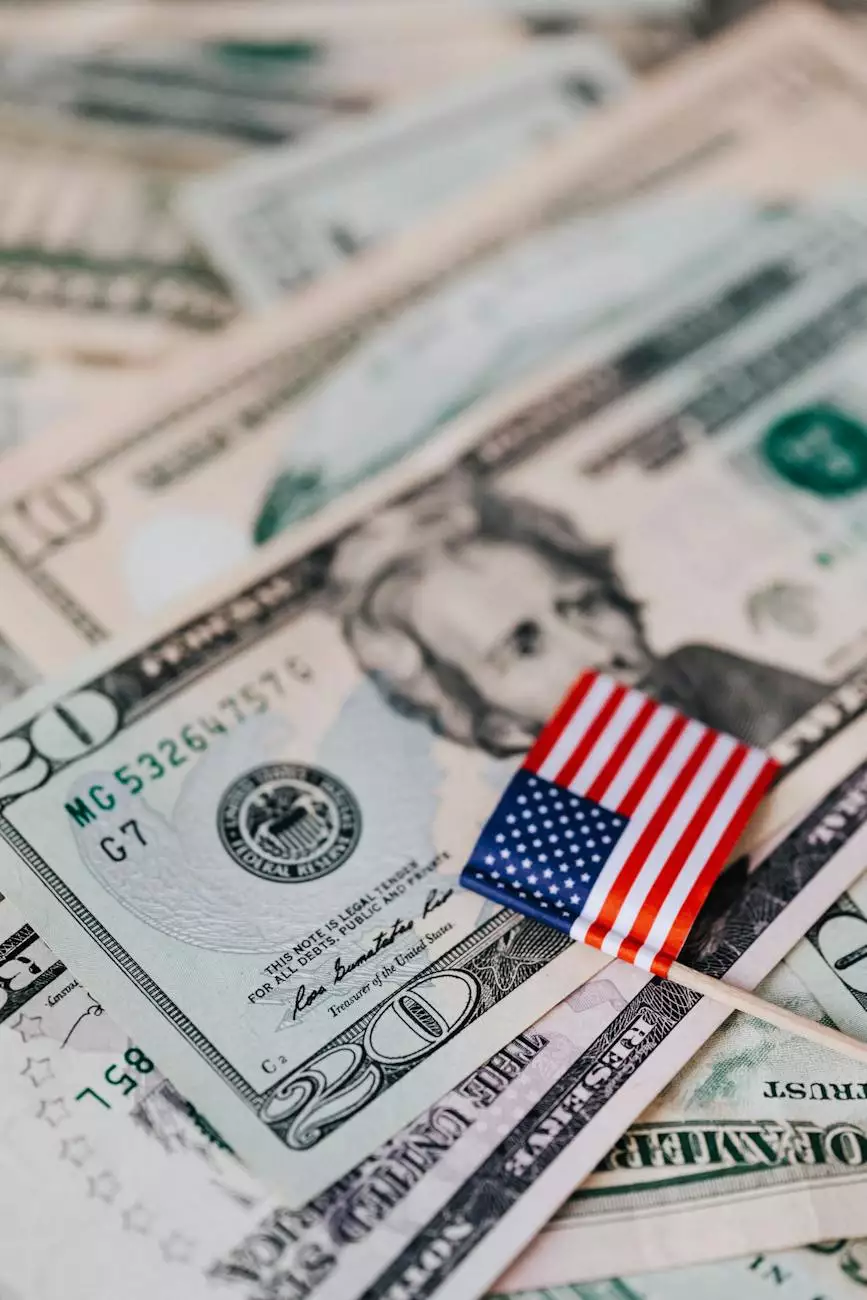 Welcome to Aspen Marketing, your one-stop solution for high-quality promotional products and items. As a leader in the business and consumer services industry, we take pride in offering unique and innovative products that help you make a lasting impression. Today, we are excited to introduce our latest addition to the collection - the Barbed Wire Fabric American Flag.
Unparalleled Quality and Craftsmanship
Our Barbed Wire Fabric American Flag is a testament to our commitment to excellence. Crafted with meticulous attention to detail, this flag is designed to captivate your audience and showcase your love for America. Each flag is made from premium-grade fabric, ensuring durability and longevity.
Featuring a stunning design with the iconic American flag pattern merged with barbed wire elements, this flag stands out from the crowd. The thoughtful combination of these elements symbolizes the resilience and strength of our great nation. It's a unique representation of patriotism that is sure to make a statement.
Unrivaled Versatility and Visual Appeal
Whether you're looking for a distinctive decoration piece for your home, office, or an eye-catching display for a special event, our Barbed Wire Fabric American Flag fits the bill perfectly. Its striking design and impeccable craftsmanship make it a standout addition to any setting.
Hang it on your wall to show off your American pride, use it as a backdrop for an event, or gift it to a loved one as a symbol of your shared values. The possibilities are endless, and the impact is guaranteed to leave a lasting impression.
The Ideal Gift for Patriotic Occasions
Looking for the perfect gift for a veteran, active-duty service member, or a proud American? Look no further than our Barbed Wire Fabric American Flag. With its unique design and thoughtful symbolism, it carries a deep emotional value.
Whether it's Independence Day, Memorial Day, Veterans Day, or any other patriotic occasion, this flag is a meaningful and sentimental gift choice. Show your appreciation for those who have served or simply honor your own love for your country with this exceptional piece.
Purchase Your Barbed Wire Fabric American Flag Today
At Aspen Marketing, we strive to provide exceptional products that exceed your expectations. Our Barbed Wire Fabric American Flag is no exception. Made with precision and passion, it embodies the spirit of America like no other.
Don't miss out on this unique opportunity to own a piece of patriotic art. Order your Barbed Wire Fabric American Flag today and celebrate your love for America in a truly remarkable way. Stand out from the crowd and make a statement that will be remembered.
Experience the outstanding quality, craftsmanship, and versatility of our Barbed Wire Fabric American Flag. Join countless satisfied customers who have trusted Aspen Marketing for their promotional and patriotic needs. Together, let our voices unite and proudly display our love for America.
Contact Aspen Marketing Today
For more information about our Barbed Wire Fabric American Flag or any other product in our collection, please don't hesitate to contact us. Our dedicated team of professionals is ready to assist you and answer any questions you may have. Thank you for choosing Aspen Marketing - your trusted partner for marketing and advertising solutions.