Facebook Ads - Gold
Jul 6, 2023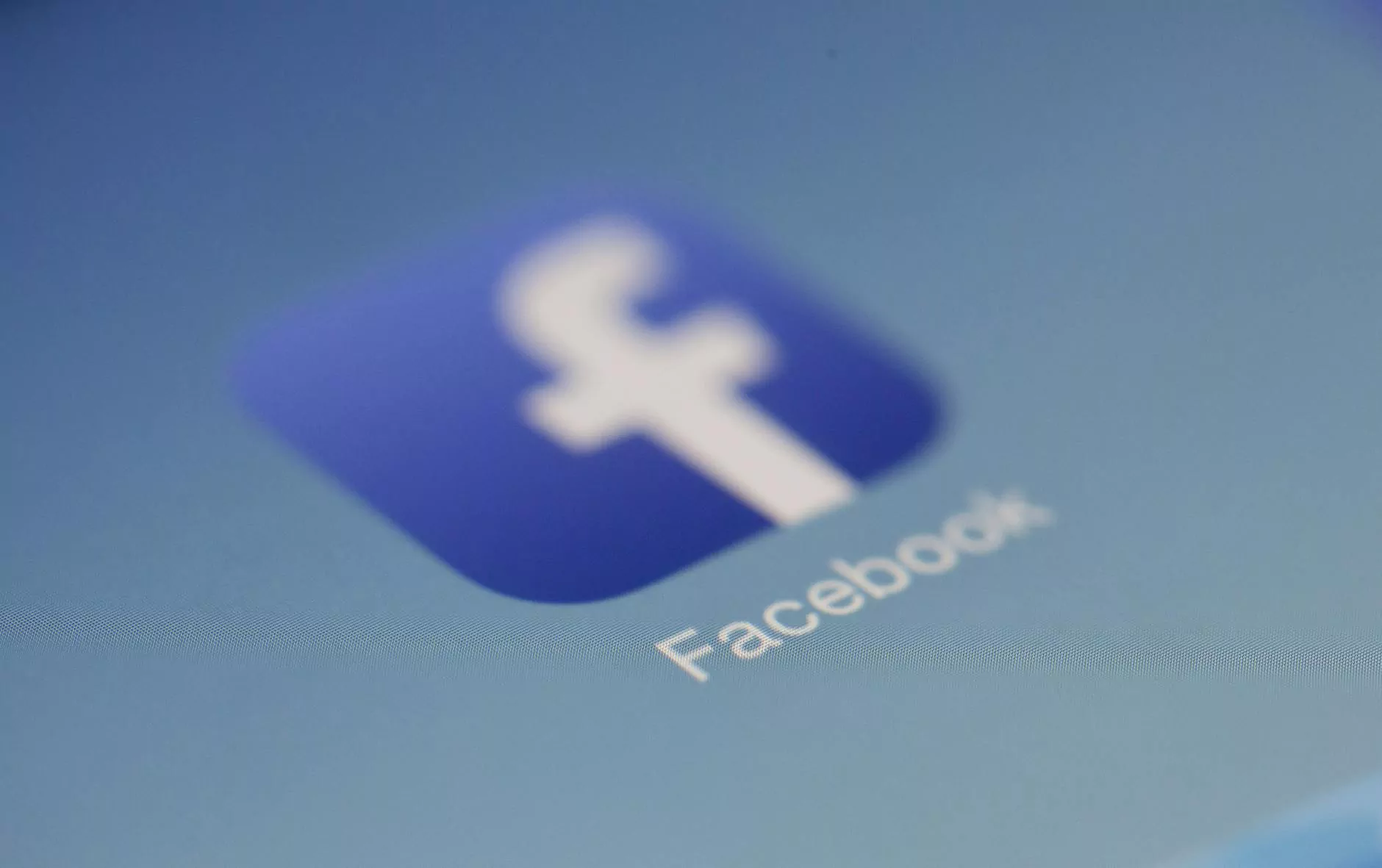 Overview
Aspen Marketing, a leading provider of Business and Consumer Services in Marketing and Advertising, presents our top-tier Facebook Ads - Gold package. With our expertise and attention to detail, we can help your business excel in the digital advertising realm like never before.
Why Choose Facebook Ads?
Facebook has emerged as one of the most influential social media platforms, boasting billions of active users each month. With such a vast user base, Facebook offers unparalleled opportunities for businesses to reach and engage with their target audience.
Comprehensive Strategies
Our Facebook Ads - Gold package is designed to provide you with comprehensive strategies that ensure your ad campaigns are highly effective. Our team of experienced professionals will work closely with you to understand your business objectives, target audience, and industry landscape.
Advanced Targeting
With our gold package, we employ advanced targeting techniques to ensure your ads reach the right audience. We leverage Facebook's extensive demographic, interest, and behavior data to create highly tailored ad campaigns that drive maximum results.
Creative Ad Campaigns
The success of a Facebook ad campaign relies heavily on the creativity and engagement of the ad content. Our team of creative experts will craft visually appealing and compelling ad campaigns that resonate with your target audience, enticing them to take the desired action.
Benefits of Facebook Ads - Gold
By choosing the Facebook Ads - Gold package, you unlock a myriad of benefits that set your business apart from the competition. Our comprehensive approach and attention to detail ensure every aspect of your Facebook advertising campaign is optimized for success.
Enhanced Reach
With our gold package, your ads will reach a wider audience, expanding your business's visibility and brand awareness. Maximize your reach and tap into new markets with our expertly crafted ad campaigns.
Increased Engagement
Engagement is key to driving conversions and customer loyalty. Our gold package focuses on increasing engagement by presenting your target audience with captivating ad content that resonates with their interests and needs.
Improved ROI
We understand the importance of a strong return on investment (ROI) for your ad campaigns. Our proven strategies and meticulous optimization techniques ensure that each ad dollar is utilized effectively, providing you with the highest possible ROI.
Why Choose Aspen Marketing?
Aspen Marketing is a trusted name in the marketing and advertising industry, specializing in Facebook Ads strategies that deliver exceptional results. When you choose us, you benefit from:
Industry Expertise
Our team consists of seasoned professionals who have a deep understanding of the Facebook advertising landscape. We stay up-to-date with the latest trends, algorithms, and best practices to ensure your campaigns are always at the cutting edge.
Customized Approach
We believe that every business is unique, and therefore, requires a tailored approach. We take the time to understand your specific needs and goals, allowing us to create customized solutions that align perfectly with your brand identity and target audience.
Data-Driven Strategies
We rely on data to drive our strategies. Our experts meticulously analyze campaign performance, leveraging valuable insights to make data-driven decisions that optimize your ad campaigns and maximize their effectiveness.
Get Started with Facebook Ads - Gold
Don't miss out on the immense potential Facebook Ads have to offer. Contact Aspen Marketing today to get started with our Facebook Ads - Gold package. Our team is ready to take your business to new heights and help you outrank your competition in the digital marketing landscape.