HD SEO Lite - Enhance Your Website's Visibility
Jan 23, 2018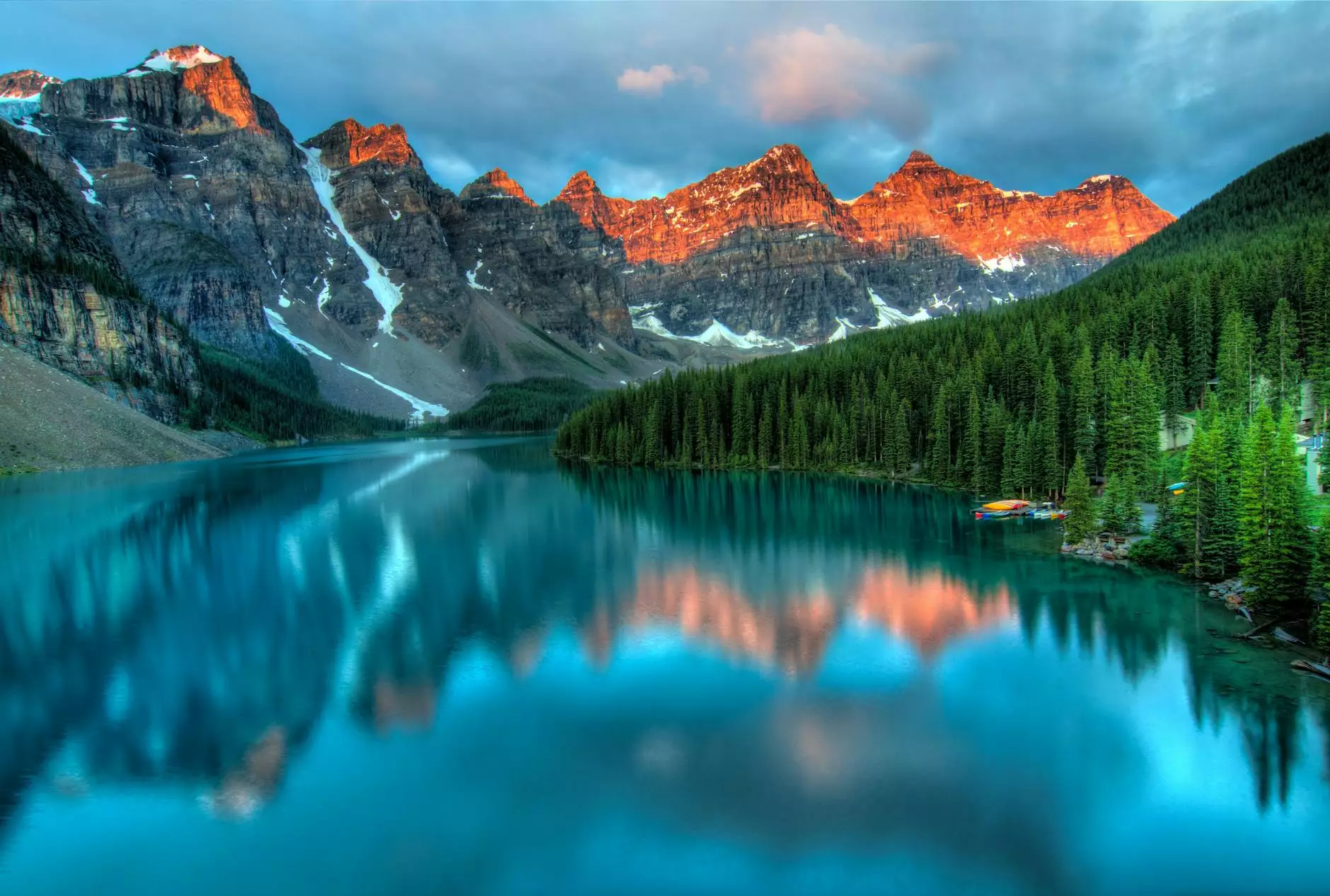 Introducing HD SEO Lite
Looking for a powerful SEO tool to optimize your website and improve its visibility in search engine result pages? Look no further! Aspen Marketing is proud to present HD SEO Lite, an advanced Search Engine Optimization software designed to help you outrank your competitors and drive organic traffic to your website.
Why Choose HD SEO Lite?
With the ever-increasing importance of search engine rankings, it has become crucial for businesses to implement effective SEO strategies. HD SEO Lite offers a comprehensive set of features that can significantly enhance your website's visibility, making it an ideal choice for businesses in the marketing and advertising sector.
Keyword Research and Analysis
One of the key aspects of SEO is identifying the right keywords to target. HD SEO Lite provides powerful keyword research and analysis tools to help you discover high-performing keywords relevant to your business. Leverage this data to create content that resonates with your target audience and drives qualified traffic to your website.
On-Page Optimization
Optimizing your website's on-page elements is essential for better search engine rankings. HD SEO Lite simplifies the process by providing real-time suggestions to improve your meta tags, headings, images, and content structure. Maximize your website's potential by implementing the recommended optimizations and stay ahead of the competition.
Backlink Analysis
High-quality backlinks are a crucial factor in search engine algorithms. HD SEO Lite offers in-depth backlink analysis, allowing you to identify and evaluate your existing backlinks. Discover new link-building opportunities and gain valuable insights into your competitors' link profiles. Improve the quality and quantity of your backlinks to boost your website's authority and visibility.
Competitor Analysis
Staying ahead in the competitive marketing and advertising industry requires a deep understanding of your competitors' strategies. HD SEO Lite provides comprehensive competitor analysis, allowing you to analyze their keywords, rankings, and backlinks. Gain insights to refine your own SEO strategy and identify untapped opportunities to outperform your rivals.
Performance Tracking and Reporting
Measuring the effectiveness of your SEO efforts is crucial to refining your strategies over time. HD SEO Lite offers detailed performance tracking and reporting capabilities to monitor your website's search engine rankings and organic traffic. Analyze the results, identify strengths and weaknesses, and make data-driven decisions to continuously improve your website's visibility.
Take Your SEO to the Next Level with HD SEO Lite
Aspen Marketing's HD SEO Lite is the ultimate solution for businesses seeking to enhance their visibility and outrank their competitors. Whether you are a small business owner, marketing professional, or SEO enthusiast, HD SEO Lite offers a user-friendly interface and powerful features to boost your website's search engine rankings. Drive organic traffic, increase online visibility, and achieve your business goals with HD SEO Lite.
Get Started Today!
Don't let your competitors overshadow your online presence. Unleash the power of HD SEO Lite and dominate the search engine result pages. Visit our website http://aspenmarketingco.com/product/hd-seo-lite to learn more and start your journey towards SEO success!