SOLD: Fun Hand and Rainbow Logo Design
Sep 23, 2017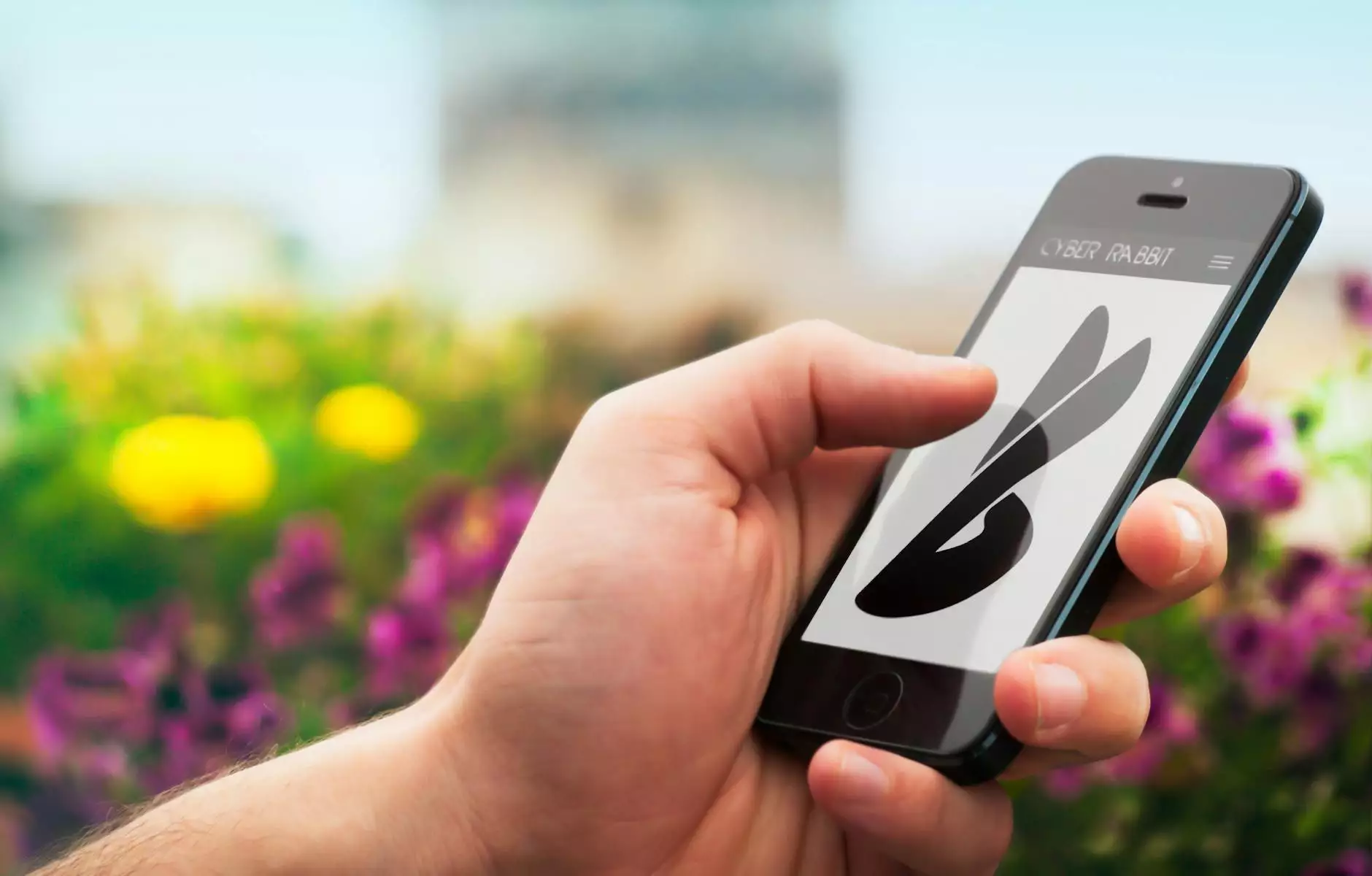 Introduction
Welcome to Aspen Marketing, a premier provider of high-end logo design services.
Why Choose Aspen Marketing?
When it comes to creating a strong brand identity, a well-designed logo plays a crucial role. At Aspen Marketing, we understand the importance of a visually appealing and impactful logo that represents your business effectively. Here are a few reasons why you should choose our logo design services:
1. Expertise in Logo Design
Our team of highly skilled and experienced designers has a deep understanding of the principles of logo design. We stay updated with the latest design trends and techniques to ensure that your logo stands out from the competition.
2. Customization and Creativity
We believe that every brand is unique, and your logo should reflect that. We work closely with you to understand your brand's personality, values, and target audience. Our designers create custom logo concepts that capture the essence of your business and leave a lasting impression.
3. Attention to Detail
At Aspen Marketing, we pay attention to every detail during the logo design process. From color selection to typography, we ensure that every element harmonizes perfectly to create a visually consistent and impactful logo.
4. Brand Consistency
A logo is an integral part of your brand identity. Our design team ensures that your logo aligns seamlessly with your overall brand strategy, creating a cohesive and memorable brand image across all marketing channels.
5. Timely Delivery
We understand the importance of time in business. Our streamlined design process allows us to deliver high-quality logo designs within agreed-upon timelines without compromising on quality.
6. Competitive Pricing
Aspen Marketing offers competitive pricing for our logo design services. We believe that high-quality design shouldn't break the bank, and our affordable pricing ensures that you get the best value for your investment.
Our Logo Design Process
At Aspen Marketing, we follow a well-defined logo design process to deliver outstanding results:
1. Discovery Phase
During the discovery phase, we take the time to understand your business, target audience, competition, and design preferences. This phase helps us gather the necessary information to create a logo that accurately represents your brand.
2. Concept Development
Based on the insights gained from the discovery phase, our designers get to work on crafting unique and creative logo concepts. We focus on developing designs that encompass your brand message and resonate with your target audience.
3. Feedback and Revisions
We value your input throughout the design process. We present the initial logo concepts to you and incorporate your feedback through multiple rounds of revisions until we achieve the perfect logo that exceeds your expectations.
4. Finalization and Delivery
Once the design is approved, we finalize the logo, ensuring that all elements are aligned correctly. We then deliver the logo files in various formats, providing you with the versatility to use your logo across different platforms and mediums.
Start Building Your Brand Today!
In today's competitive business landscape, having a strong brand identity is essential. A professionally designed logo by Aspen Marketing can help you establish credibility, increase brand recognition, and make a memorable impression on your target audience.
Contact Aspen Marketing for Logo Design Services
To get started with our logo design services, contact Aspen Marketing today. Our friendly and knowledgeable team is ready to assist you in creating a captivating logo that takes your brand to new heights.
Our Business and Consumer Services
Marketing Consulting
Social Media Marketing
Content Marketing
Search Engine Optimization (SEO)
Pay-Per-Click (PPC) Advertising
Brand Strategy
Digital Advertising
Website Design and Development
Boost Your Brand Today With Aspen Marketing!
Partner with Aspen Marketing, the leader in business and consumer services marketing and advertising. We offer a comprehensive range of services to help your business thrive in today's competitive marketplace. Contact us today to discuss your marketing and advertising needs!