RoHS 3 and REACH Compliance Matters for Product Identification
Apr 10, 2023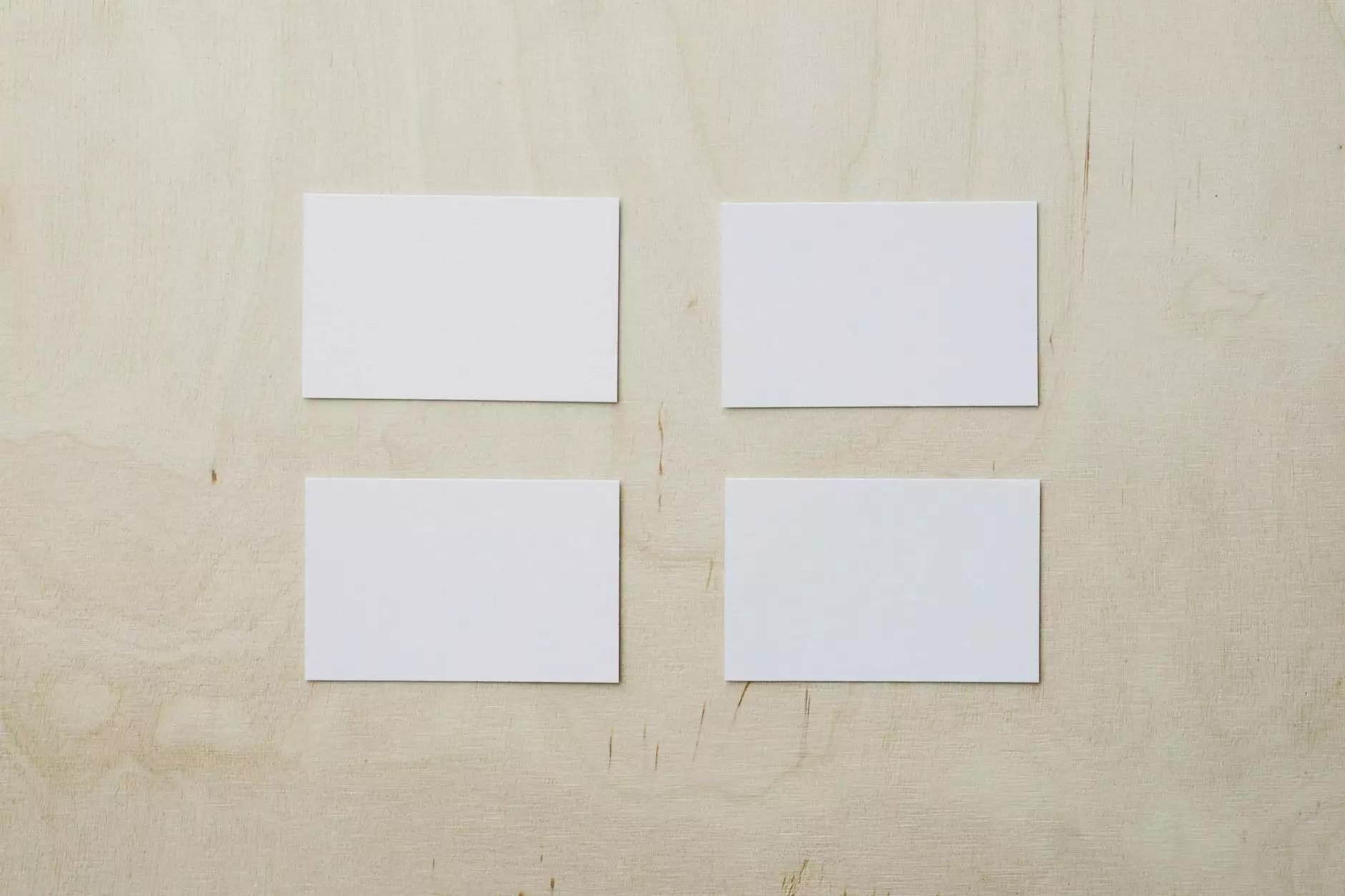 Introduction
Aspen Marketing understands the significance of product identification and compliance with industry regulations. In today's business landscape, two regulations that play a crucial role in product identification are RoHS 3 and REACH. The Restriction of Hazardous Substances Directive (RoHS 3) and the Registration, Evaluation, Authorization, and Restriction of Chemicals (REACH) are essential compliance standards for businesses operating in various industries.
What is RoHS 3?
RoHS 3 restricts the use of specific hazardous substances in electrical and electronic equipment (EEE) to protect human health and the environment. The directive ensures that EEE products sold in the European Union (EU) comply with strict regulations regarding the presence of substances such as lead, mercury, cadmium, and certain flame retardants. By adhering to RoHS 3, businesses can instill trust in their customers and contribute to a safer and more sustainable environment.
Benefits of RoHS 3 Compliance
Legal Compliance: Meeting RoHS 3 requirements is mandatory for any business selling EEE products within the EU, avoiding legal consequences.
Environmental Protection: By reducing hazardous substances in products, RoHS 3 helps minimize their impact on the environment throughout their lifecycle.
Market Access: Complying with RoHS 3 allows businesses to access the EU market and gain a competitive advantage by meeting customer demands for sustainable, compliant products.
Brand Reputation: Demonstrating RoHS 3 compliance showcases a commitment to product safety and environmental responsibility, enhancing brand reputation and customer trust.
Understanding REACH
REACH is a regulation designed to ensure the safe use of chemicals while enhancing innovation and competitiveness within the EU. It applies to all companies manufacturing, importing, or using chemicals, including substances on their own, in mixtures, or in articles. REACH aims to identify and manage the risks associated with chemicals, promoting the use of safer alternatives and reducing potential harm posed to human health and the environment.
Benefits of REACH Compliance
Protection of Human Health: By enforcing stricter controls on chemicals, REACH safeguards human health from harmful substances.
Environmental Protection: REACH encourages businesses to assess and minimize the impact of chemicals on the environment throughout their lifecycle.
Better Product Safety: Compliance with REACH ensures that products are safer for consumers and workers, minimizing potential risks.
Access to Market: Complying with REACH is crucial for accessing the European market, which includes a large consumer base.
How Aspen Marketing Can Help
At Aspen Marketing, we specialize in providing marketing and advertising services in the field of business and consumer services. Our expertise also extends to helping businesses achieve RoHS 3 and REACH compliance for their products. With our in-depth knowledge of these regulations and their implications, we assist companies in navigating the complex compliance landscape.
We offer tailored solutions to ensure your business meets all the necessary requirements, enabling you to market and sell your products with confidence. Our team of experts stays up to date with the latest regulatory changes, ensuring that your company maintains compliance at all times.
In Conclusion
Product identification and compliance with regulations like RoHS 3 and REACH are essential for businesses to succeed in today's market. Aspen Marketing is here to support your company in achieving compliance, boosting brand reputation, and gaining a competitive edge. Contact us today to discuss how our marketing and advertising services can help your business thrive.