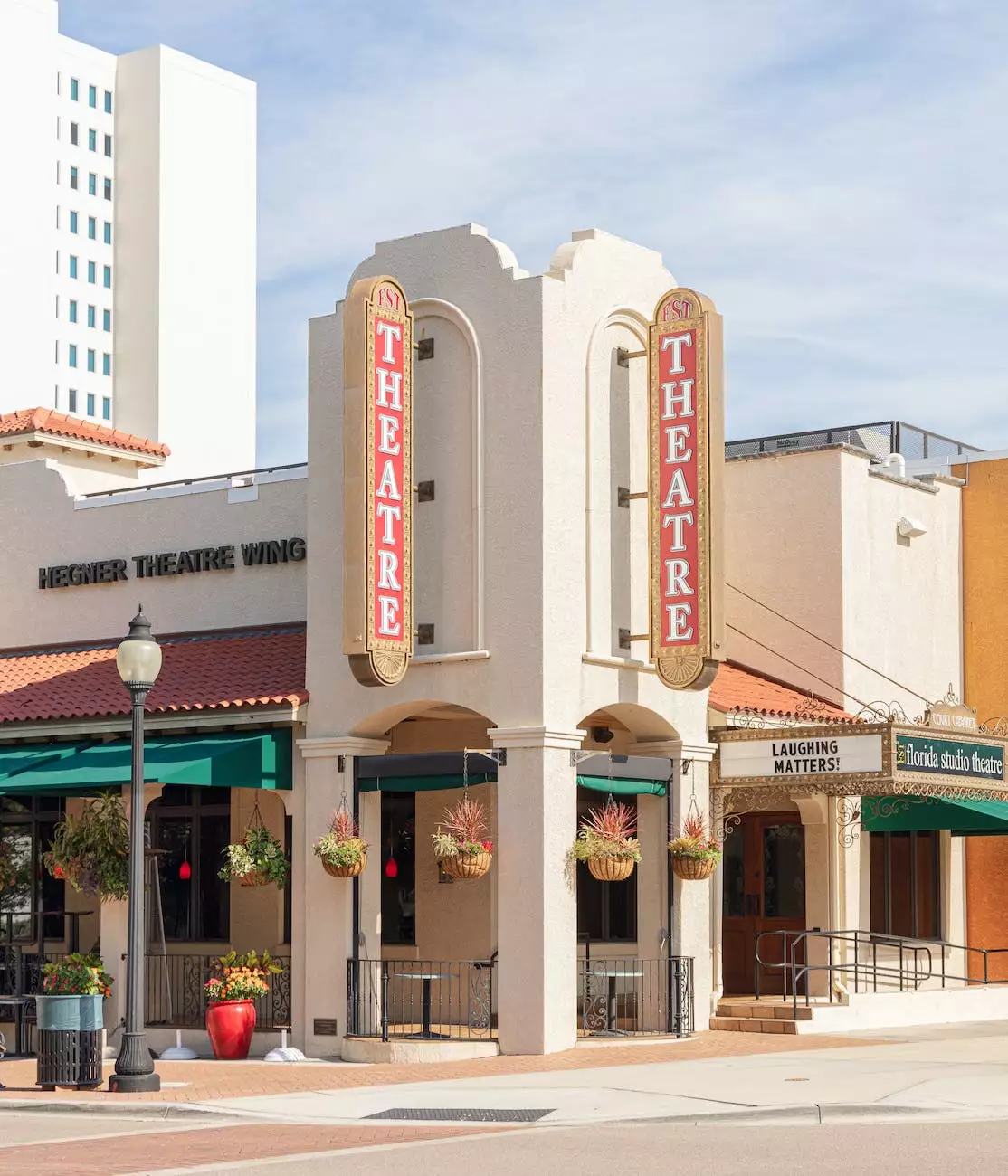 Customized Signage Solutions for Glendale Businesses
If you are looking for high-quality exterior signs in Glendale, WI, your search ends here. Optimum Signs, a division of Aspen Marketing, specializes in creating eye-catching, durable, and customized signs that help businesses make a lasting impression on their target audience.
At Optimum Signs, we understand the importance of effective signage in attracting customers and promoting your brand. Our team of skilled designers and technicians work closely with you to design and manufacture signs that align with your business goals and reflect your unique identity.
Signage Services We Offer
Optimum Signs offers a comprehensive range of signage solutions to meet the diverse needs of businesses in Glendale, WI. Our services include:
1. Exterior Signs
Our exterior signs are not only visually appealing but also designed to withstand the outdoor elements. Whether you need channel letter signs, monument signs, pylon signs, or any other type of exterior signage, we have the expertise to create high-quality signs that enhance your brand visibility.
2. Illuminated Signs
Make your business stand out day and night with our illuminated signs. From LED signs to backlit signs, we can create stunning illuminated signage solutions that ensure your business gets noticed even in low-light conditions.
3. Vehicle Wraps and Graphics
Transform your fleet into mobile billboards with our professional vehicle wraps and graphics. Our design team can create captivating designs that turn heads on the road and effectively promote your products or services.
4. Wayfinding Signs
Guide your customers effortlessly with our wayfinding signs. Whether it's directional signs, ADA-compliant signs, or building directory signs, we can help you create a seamless navigation experience for your visitors.
5. Trade Show Displays
Showcase your business in style at trade shows and events with our high-quality trade show displays. From banners and portable displays to interactive exhibits, we can create visually stunning displays that capture attention and leave a lasting impression.
Why Choose Optimum Signs?
When it comes to exterior signs in Glendale, WI, Optimum Signs is the trusted choice for businesses. Here's why:
Experience: With years of experience in the industry, we have the knowledge and expertise to deliver signage solutions that exceed your expectations.
Customization: We understand that each business is unique. That's why we offer fully customized signs that perfectly represent your brand and stand out from the competition.
Quality: We take pride in delivering top-notch signage products and using high-quality materials that ensure longevity and durability.
Fast Turnaround: We understand the importance of timeliness. Our team works efficiently to provide quick turnarounds without compromising on quality.
Competitive Pricing: We offer competitive pricing without compromising on the quality of our products and services.
Exceptional Customer Service: We prioritize customer satisfaction and strive to provide exceptional service from initial consultation to final installation.
Contact Us for Your Signage Needs
Whether you need eye-catching exterior signs, illuminated signage, vehicle wraps, wayfinding signs, or trade show displays, Optimum Signs is the ultimate choice for businesses in Glendale, WI. Our team is ready to assist you in creating impactful signage solutions that help your business thrive and leave a lasting impression on your target audience. Contact us today to discuss your signage needs.