Interior Signs Milwaukee | Custom Indoor Signs Company
Jan 17, 2021
Display Systems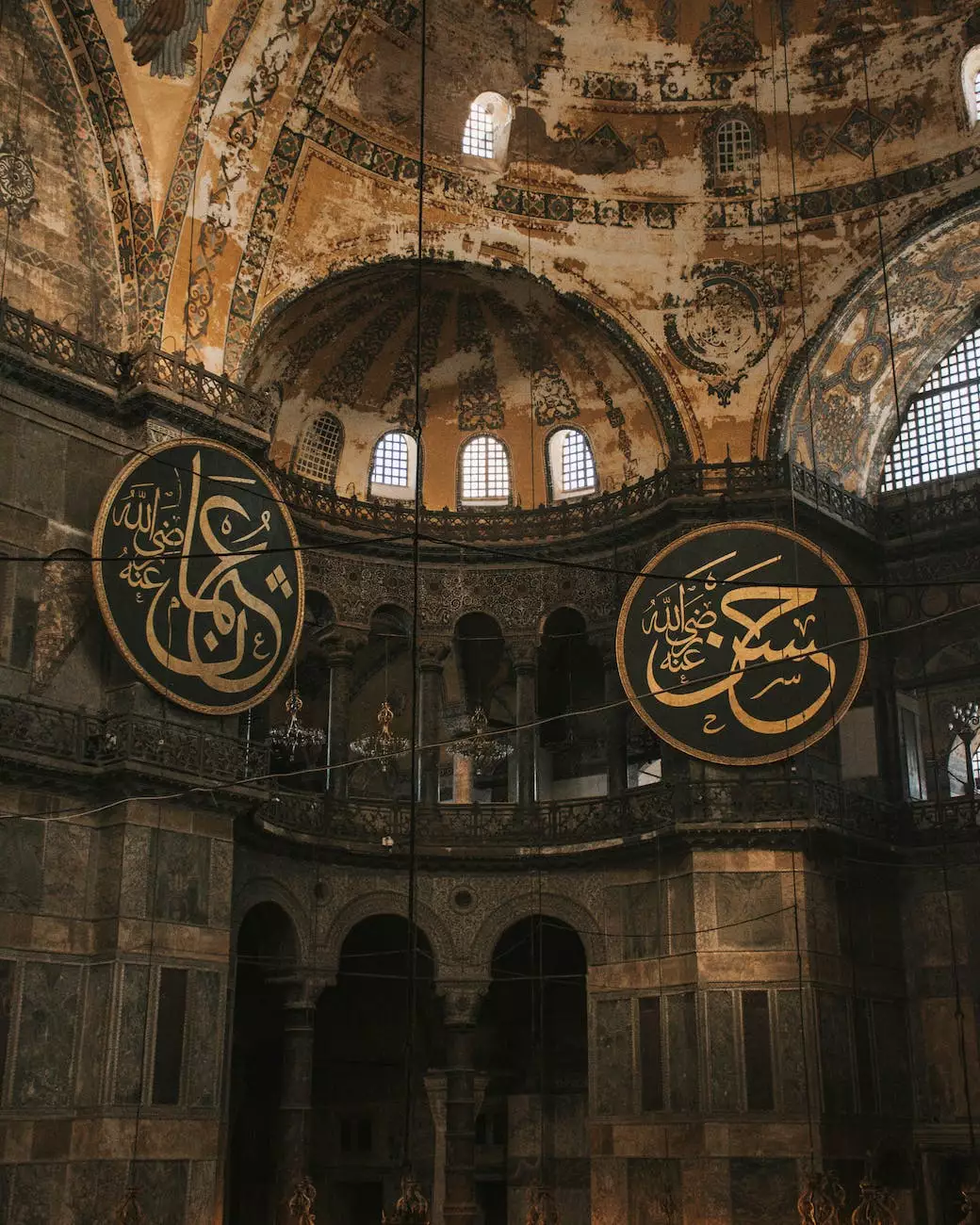 Enhance Your Business Space with Custom Interior Signs
Looking to create a lasting impression for your business in Milwaukee? Aspen Marketing is your premier choice for custom indoor signs that help you stand out from the crowd. Our extensive experience in the industry allows us to create high-quality interior signs that perfectly align with your brand and business objectives.
The Importance of Interior Signs
Effective interior signage serves as a powerful marketing tool that not only enhances the aesthetics of your business space but also communicates key messages to your target audience. With our custom indoor signs, you have the opportunity to create a welcoming atmosphere, reinforce brand identity, promote products or services, and guide customers to desired areas within your establishment.
Comprehensive Signage Solutions in Milwaukee
At Aspen Marketing, we offer a comprehensive range of interior sign solutions tailored to meet the unique needs of businesses in Milwaukee. Whether you require signage for retail stores, offices, restaurants, or any other commercial space, our team of experts is committed to delivering top-notch results.
Our Custom Interior Sign Services
1. Design and Consultation
Our highly skilled designers work closely with you to understand your vision and goals. We create custom indoor signs that not only reflect your brand personality but also maximize the impact on your target audience. With our expertise, we ensure that the design elements, colors, and typography align perfectly with your overall brand image.
2. Materials and Finishes
We offer a wide selection of high-quality materials and finishes for your interior signs. Whether you prefer acrylic, wood, metal, or a combination of materials, we have the expertise to create stunning and durable signage that elevates your business environment.
3. Installation and Maintenance
Our professional team handles all aspects of the installation process, ensuring that your custom interior signs are securely and precisely installed. Additionally, we provide maintenance services to keep your signage in optimal condition, allowing you to make a lasting impression on your customers.
4. Versatile Signage Options
From eye-catching lobby signs that captivate visitors to wayfinding signs that provide clear directions, we offer a wide range of versatile interior signage solutions. Our team can also create ADA-compliant signs to ensure accessibility for everyone within your premises.
Why Choose Aspen Marketing
Exceptional quality: We are committed to delivering interior signs of the highest quality that exceed your expectations.
Attention to detail: Our team pays meticulous attention to every aspect of the signage creation process, ensuring perfection in every detail.
Customization: We understand that each business is unique. That's why we offer customized solutions that perfectly align with your brand identity.
Professional expertise: With years of experience in the industry, our experts possess the knowledge and skills to create impactful interior signage.
Customer satisfaction: Our top priority is your satisfaction. We work tirelessly to ensure that you receive signage solutions that truly represent your business.
Contact Us for Interior Signs in Milwaukee
Ready to elevate your business space with custom indoor signs? Contact Aspen Marketing today for professional interior sign services in Milwaukee. We are here to turn your vision into reality and help you make a lasting impression on your customers.