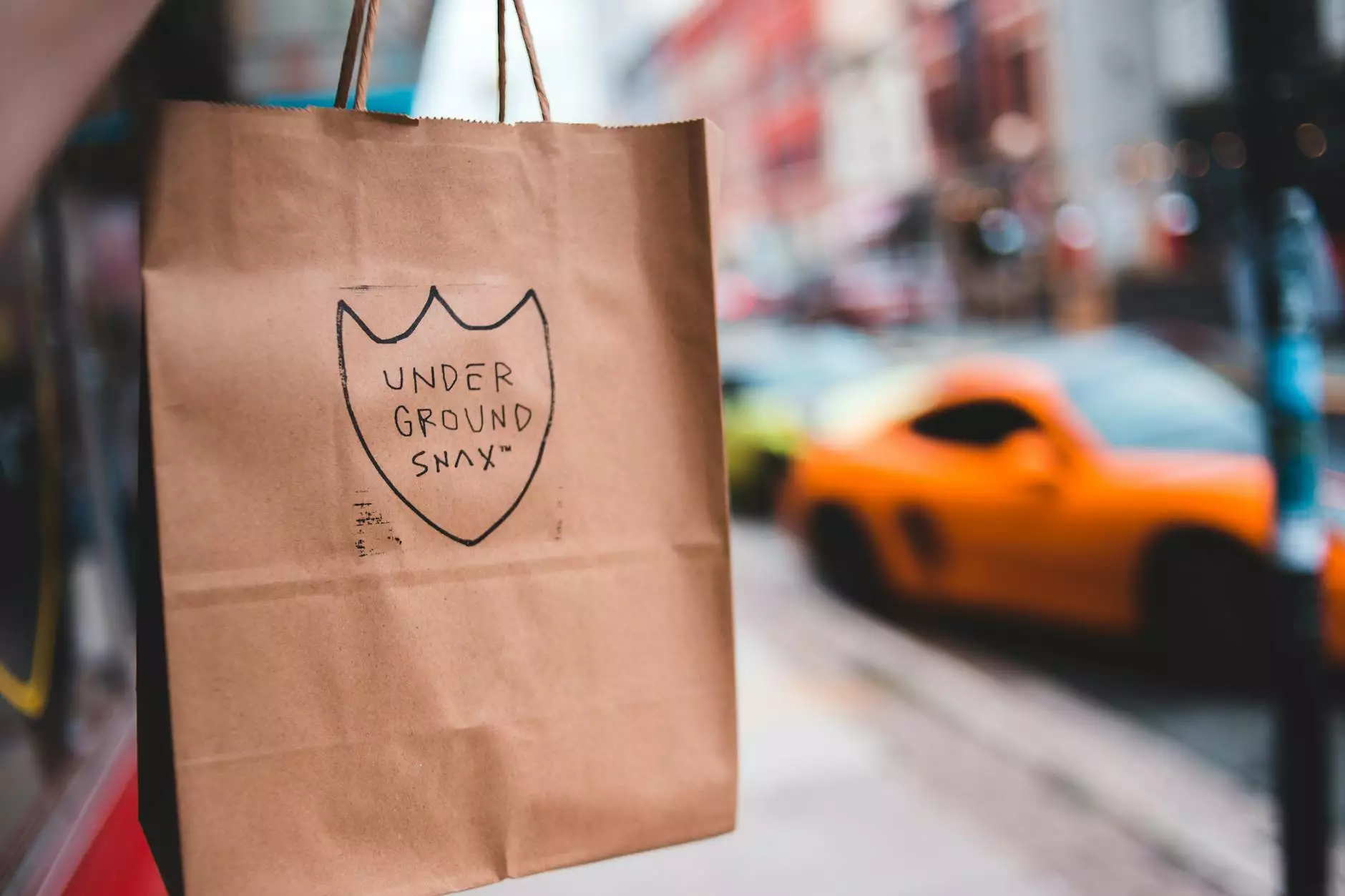 Enhance Your Brand Visibility with Top-Quality Car Wraps in Milwaukee
Welcome to Aspen Marketing, a leading provider of business and consumer services in the marketing and advertising industry. At our division, Optimum Signs, we specialize in offering high-end car wraps in the Milwaukee area. With our top-quality car wrap solutions, you can transform your vehicles into eye-catching mobile billboards, effectively promoting your brand everywhere they go.
Why Choose Car Wraps?
In today's competitive market, it's crucial for businesses to stand out and make a memorable impression. Car wraps provide an innovative and cost-effective way to reach a wide audience without breaking the bank. Whether you have a single vehicle or an entire fleet, our car wrap services can help you achieve your marketing goals.
The Benefits of Car Wraps
1. Increased Brand Exposure: With a well-designed car wrap, your brand will gain constant visibility as your vehicles travel through busy streets, highways, and parking lots. This increased exposure can lead to better brand recognition and a larger customer base.
2. Effective Local Advertising: Car wraps are particularly effective for businesses targeting local customers. As your vehicles go about their daily routes, people in your community will see your brand, generating buzz and curiosity about your products or services.
3. Mobile Marketing: Take advantage of the inherent mobility of vehicles to reach a wider audience. Unlike static billboards or advertisements, car wraps can reach potential customers wherever they are, making them a cost-effective form of mobile marketing.
4. Professional Appearance: A well-designed car wrap can give your business a professional and polished look. This can help build trust and credibility with potential customers, giving them the confidence to choose your brand over competitors.
Why Optimum Signs?
At Optimum Signs, we pride ourselves on delivering high-quality car wraps that exceed our clients' expectations. Here's why Milwaukee businesses trust us:
Expertise: With years of experience in the industry, our dedicated team of professionals has the expertise to handle any car wrap project, regardless of its size or complexity.
Custom Designs: We understand that every business has unique branding requirements. Our talented designers work closely with you to create custom car wrap designs that align with your brand's identity and messaging.
Premium Materials: We only use top-of-the-line materials to ensure the longevity and durability of our car wraps. Our wraps are resistant to fading, cracking, and peeling, even in harsh weather conditions.
Attention to Detail: Our meticulous attention to detail guarantees a flawless installation. We take pride in delivering car wraps that look seamless and professional, enhancing the overall appearance of your vehicles.
Exceptional Customer Service: We prioritize customer satisfaction and go above and beyond to provide a seamless experience. From project consultation to post-installation support, our team is dedicated to making the process as smooth as possible.
Get Started with Optimum Signs Today
If you're ready to take your brand visibility to new heights with high-quality car wraps in Milwaukee, look no further than Optimum Signs, a division of Aspen Marketing. Contact us today to discuss your requirements and get a personalized quote. Let us help you make a lasting impression!
In conclusion, car wraps are an excellent marketing tool that can enhance your brand visibility and drive business growth. With Optimum Signs by Aspen Marketing, you can trust that your car wrap needs are in the hands of professionals who are committed to delivering outstanding results. Don't miss out on the opportunity to leave a lasting impression on potential customers - contact Optimum Signs today!