Grayscale American Flag Cornhole Wraps
Nov 12, 2018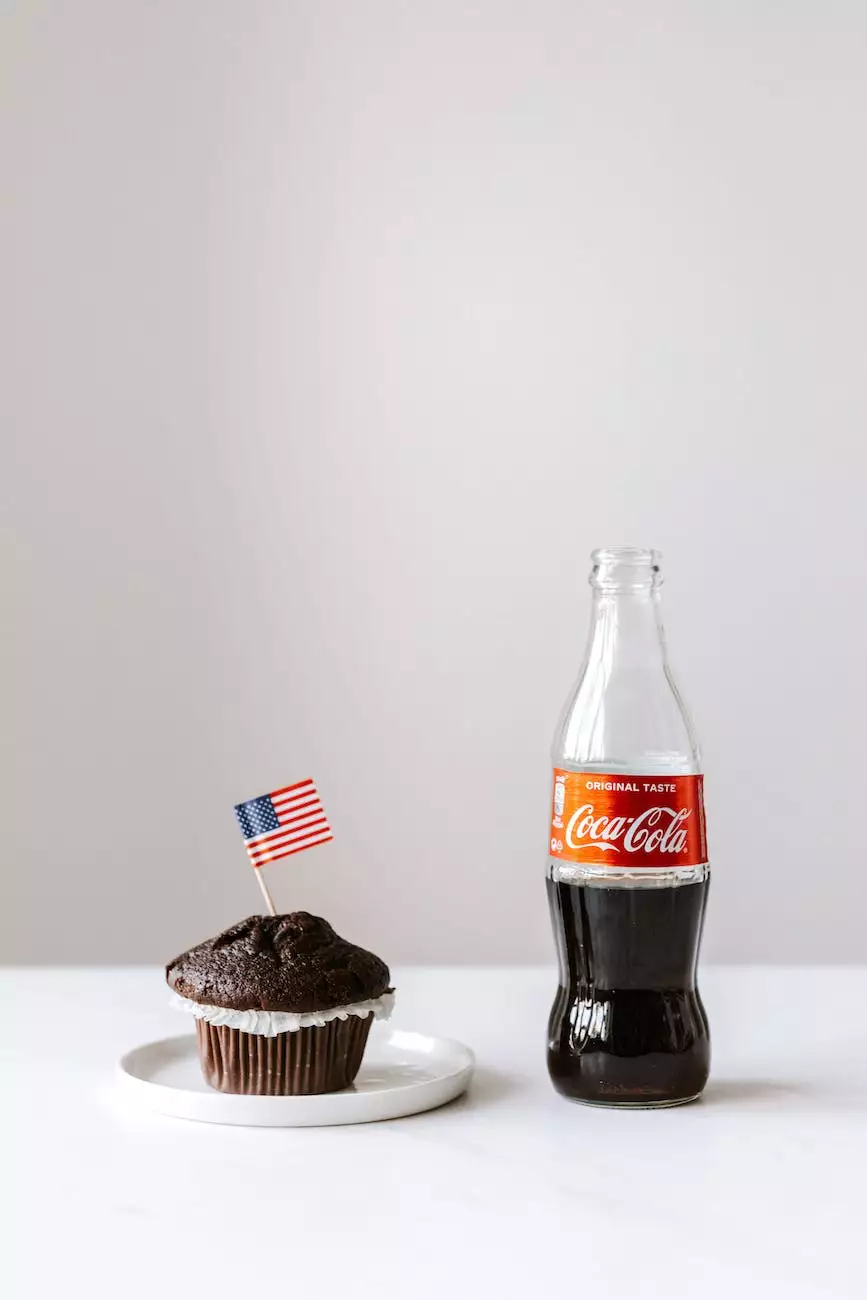 Enhance Your Cornhole Gaming Experience
Aspen Marketing is proud to present our top-of-the-line Grayscale American Flag Cornhole Wraps. If you're looking to take your cornhole game to the next level, our wraps are the perfect choice. Designed with the highest quality materials and a stunning grayscale American flag design, these wraps are sure to impress. Whether you're a casual player, professional competitor, or a business looking to promote your brand, our cornhole wraps are a must-have.
Unparalleled Craftsmanship and Durability
Our Grayscale American Flag Cornhole Wraps are meticulously crafted to ensure exceptional durability and longevity. We understand that cornhole boards are frequently subjected to rough handling and outdoor elements, which is why we use only the finest materials that can withstand it all. Our wrappings are designed to resist fading, tearing, and peeling, ensuring that your investment will last for years to come.
Stylish and Eye-Catching Design
The grayscale American flag design featured on our cornhole wraps is visually striking and timeless. The monochromatic color scheme adds a touch of sophistication to any cornhole board, making it stand out from the crowd. Whether you're hosting a casual backyard gathering, participating in a tournament, or using the wraps for promotional purposes, our design will undoubtedly make a lasting impression.
Customizable and Personalized
At Aspen Marketing, we understand that personalization is key. That's why we offer customization options to cater to your individual preferences. Whether it's adding your business logo or personalizing the wraps with a specific message, we've got you covered. Our design team will work closely with you to bring your vision to life, ensuring a unique and tailored finish.
Easy Installation and Compatibility
Installing our Grayscale American Flag Cornhole Wraps is a breeze. Each wrap is precisely cut to fit standard cornhole boards, ensuring a seamless and hassle-free application. Even if you're new to cornhole or DIY projects, our wraps come with easy-to-follow instructions to make the installation process smooth and uncomplicated. Within no time, you'll have your cornhole boards transformed into stunning pieces.
Versatility and Multiple Applications
Our cornhole wraps go beyond the game itself. While they make a fantastic addition to any cornhole set, they are also versatile enough to be used for other purposes. Whether it's for branding, promotional events, or showcasing your love for the country, our Grayscale American Flag Cornhole Wraps provide endless opportunities to make a statement. Stand out from the competition and create a lasting impression with our high-quality wraps.
Order Your Grayscale American Flag Cornhole Wraps Today
Don't settle for mediocre cornhole boards. Upgrade your game with our top-notch Grayscale American Flag Cornhole Wraps. Not only will you enhance your playing experience, but you'll also showcase your style, personality, or brand in a unique and eye-catching way. Order now and take advantage of our exceptional craftsmanship, durability, and customizable options. Join countless satisfied customers and let Aspen Marketing transform your cornhole boards into works of art!
Contact Aspen Marketing
If you have any questions or would like to discuss your customization options, our team at Aspen Marketing is here to help. We pride ourselves on delivering outstanding customer service and ensuring your complete satisfaction. Reach out to us today and let us assist you in elevating your cornhole game to the next level.
Optimize Your Cornhole Experience with Aspen Marketing
Aspen Marketing is a leading name in the business and consumer services industry, specializing in marketing and advertising. Our passion for quality, attention to detail, and commitment to excellence sets us apart from the competition. Whether you're looking for cornhole wraps, promotional materials, or other marketing solutions, Aspen Marketing is your go-to source. Trust us to take your brand, game, or event to new heights.