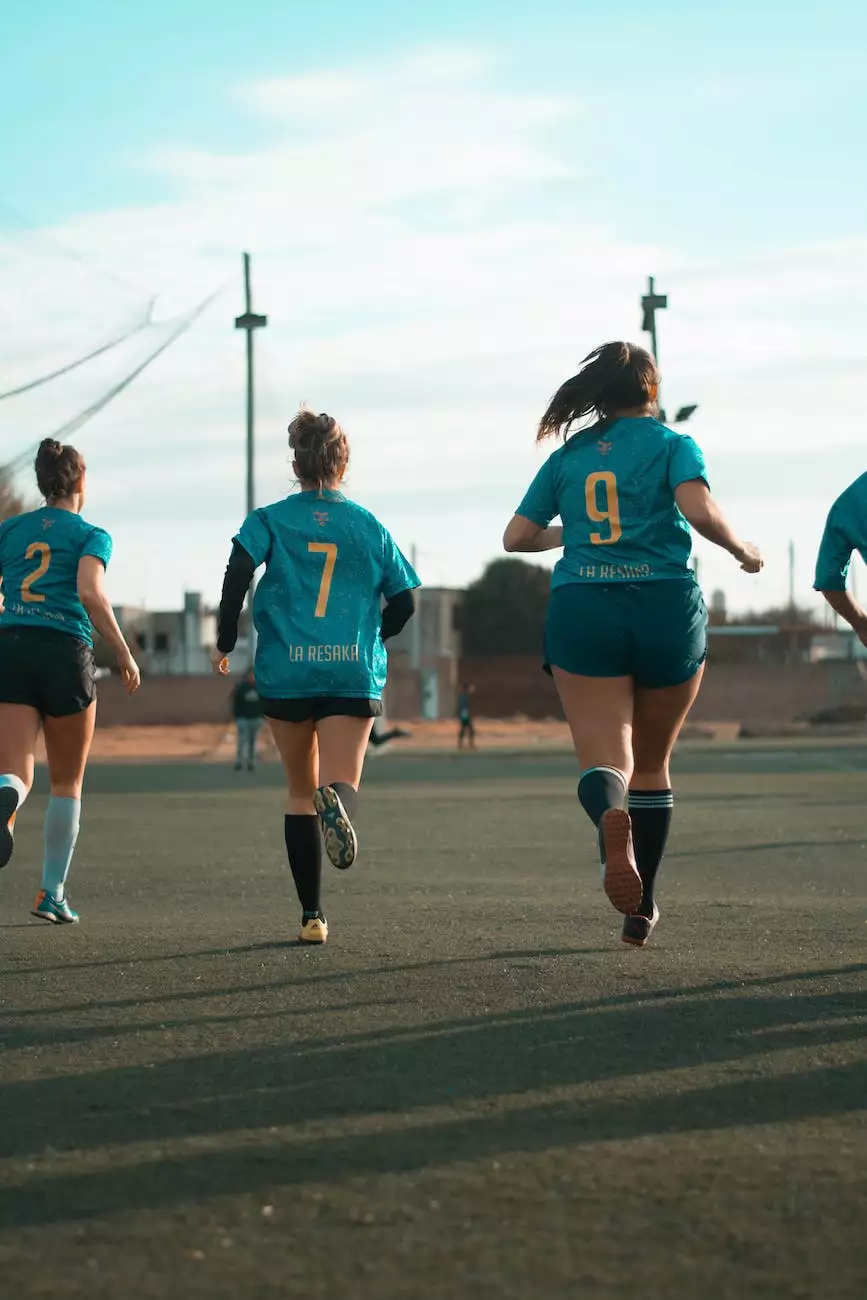 High-Quality Decals for Sports Teams at Aspen Marketing
Looking for high-quality sports team decals? Look no further! Aspen Marketing, a leading provider of marketing and advertising solutions in the category of Business and Consumer Services - Marketing and Advertising, offers a wide selection of customizable decals specifically designed for sports teams.
Customize Your Sports Team Decals
At Aspen Marketing, we understand the importance of showcasing your team's identity and spirit. Our sports team decals are completely customizable, allowing you to add your team's name, logo, colors, and any other design elements you desire.
With our advanced printing technology, we ensure that your decals will feature vibrant colors and crisp details, making them stand out wherever they are displayed. Whether you need decals for your football, basketball, baseball, soccer, or any other sports team, we have got you covered!
Durable and Long-Lasting Decals
When it comes to sports team decals, durability is crucial. Our decals are made from high-quality materials that are specifically designed to withstand outdoor elements, such as sun exposure, rain, and even rough handling. You can confidently display our decals on various surfaces such as helmets, equipment, lockers, vehicles, and more.
Our decals are not only weather-resistant but also fade-resistant, ensuring that they retain their vibrant colors and sharpness for an extended period. This means that your team's decals will look as good as new, even after prolonged use.
Why Choose Aspen Marketing?
Wide Selection of Design Options
Aspen Marketing offers a vast range of design options, allowing you to create sports team decals that perfectly reflect your team's style and personality. From classic designs to modern and bold graphics, our team of experienced designers can bring your vision to life.
Quick Turnaround Time
We understand that time is of the essence when it comes to getting your sports team decals. With our streamlined production process, we can deliver your personalized decals within a short turnaround time. No more waiting for weeks to receive your decals - we ensure prompt and efficient service.
Exceptional Customer Service
Customer satisfaction is our top priority at Aspen Marketing. Our dedicated team of professionals is always ready to assist you throughout the entire process, from selecting the right design to ensuring that your decals meet your expectations. We strive to provide excellent customer service to make your experience with us stress-free and enjoyable.
Affordable Pricing
We believe that high-quality sports team decals shouldn't break the bank. At Aspen Marketing, we offer competitive and affordable pricing for our decals without compromising on quality. Our pricing options are flexible, catering to different budget requirements without compromising the overall aesthetics and durability of your decals.
Contact Aspen Marketing for Sports Team Decals Today!
Are you ready to elevate your sports team's visual presence? Look no further than Aspen Marketing. With our wide selection of customizable, durable, and high-quality sports team decals, you can showcase your team's pride and boost its recognition.
Contact Aspen Marketing today to discuss your requirements and get a quote for your sports team decals. Our team is eager to assist you and provide you with the best marketing and advertising solutions in the industry. Trust Aspen Marketing for all your sports team decal needs!