Bass Fishing Fish Jon Boat Wrap | Black Bright Pink Modern Stream Grunge Abstract Pontoon Vinyl Graphic Decal Kit
Jun 14, 2019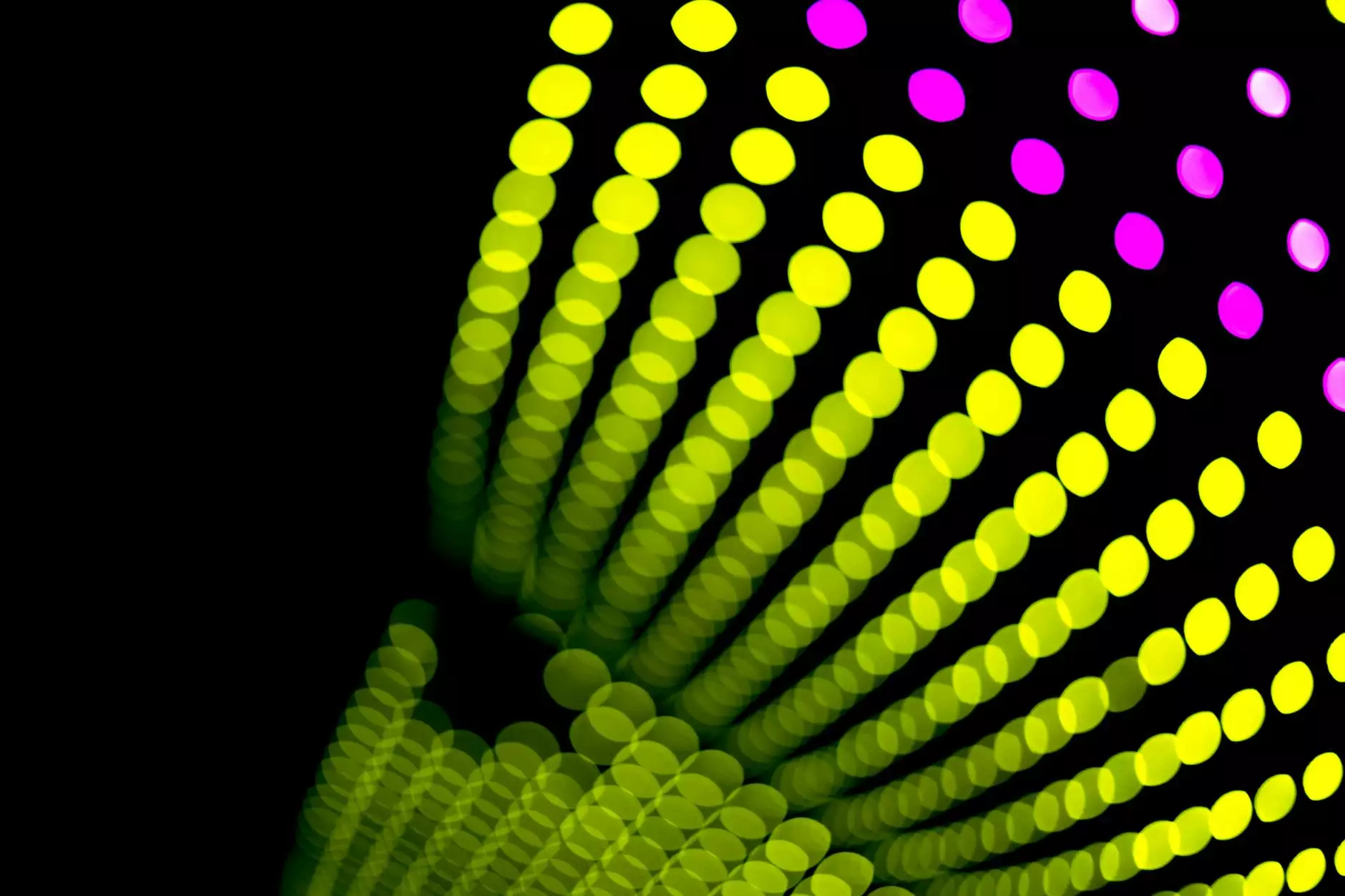 Introduction to Our Vinyl Graphic Decal Kit
Enhance the appearance of your bass fishing boat with our high-quality Bass Fishing Fish Jon Boat Wrap in a striking Black Bright Pink Modern Stream Grunge Abstract design. Our DIY Wrapping Kit allows you to easily apply these vinyl graphics to your boat, giving it a unique and aesthetic appeal.
Why Choose Our Bass Fishing Fish Jon Boat Wrap?
At Aspen Marketing, we take pride in delivering top-notch products that not only enhance the visual appeal of your boat but also provide long-lasting durability. Our Bass Fishing Fish Jon Boat Wrap is designed with the following features:
1. High-Quality Materials
We use premium vinyl materials that are specifically formulated for outdoor applications. These materials are UV-resistant, ensuring that the colors stay vibrant and resist fading even under prolonged sun exposure. Additionally, the vinyl is resistant to scratches and other potential damages, providing exceptional durability.
2. Eye-Catching Design
The Black Bright Pink Modern Stream Grunge Abstract design of our Bass Fishing Fish Jon Boat Wrap adds a touch of modernity and uniqueness to your boat. It beautifully blends different shades of black and pink, creating an eye-catching visual effect that is sure to turn heads on the water.
3. Various Sizes Available
We understand that each boat is unique in size and design, which is why we offer our Bass Fishing Fish Jon Boat Wrap in various sizes. Whether you have a smaller jon boat or a larger pontoon, you can choose the perfect size that fits your specific requirements.
4. Easy DIY Wrapping
Our DIY Wrapping Kit is designed to make the installation process hassle-free and straightforward. With clear step-by-step instructions, you can easily wrap your boat without any professional assistance. Save time and money by doing it yourself while achieving professional-looking results.
Transform Your Bass Fishing Boat
With our Bass Fishing Fish Jon Boat Wrap, you can completely transform the look of your boat and make it stand out from the crowd. Impress your fishing buddies and create a memorable visual impact wherever you go.
Application and Care Instructions
To ensure the longevity and optimal appearance of your Bass Fishing Fish Jon Boat Wrap, please follow these simple application and care instructions:
Clean the surface of your boat thoroughly to remove any dirt, dust, or residues that may affect the adhesion of the vinyl.
Measure and cut the vinyl wrap according to the dimensions of your boat, ensuring a precise fit.
Peel off the backing and carefully apply the vinyl to the surface, smoothing out any air bubbles or wrinkles as you go.
Use a heat gun or hairdryer on low heat to help the vinyl conform to curved areas and ensure proper adhesion.
After installation, avoid exposing the boat to high-pressure water or harsh chemicals for at least 48 hours to allow the adhesive to fully bond.
Regularly clean the wrapped surface with mild soap and water, avoiding abrasive materials or solvents that may damage the vinyl.
Why Choose Aspen Marketing?
Aspen Marketing is a leader in the business and consumer services industry, specifically in marketing and advertising. We prioritize customer satisfaction and strive to provide exceptional products and services. When you choose us, you can expect:
High-quality products made from the finest materials
Attention to detail and meticulous craftsmanship
Excellent customer support throughout your journey
A reputation for delivering on our promises and exceeding expectations
Order Your Bass Fishing Fish Jon Boat Wrap Today!
Get ready to make a statement on the water with our Black Bright Pink Modern Stream Grunge Abstract Pontoon Vinyl Graphic Decal Kit. Order your Bass Fishing Fish Jon Boat Wrap today and take the appearance of your boat to the next level!