Wix vs WordPress: Which is the Best Website Platform?
Dec 22, 2018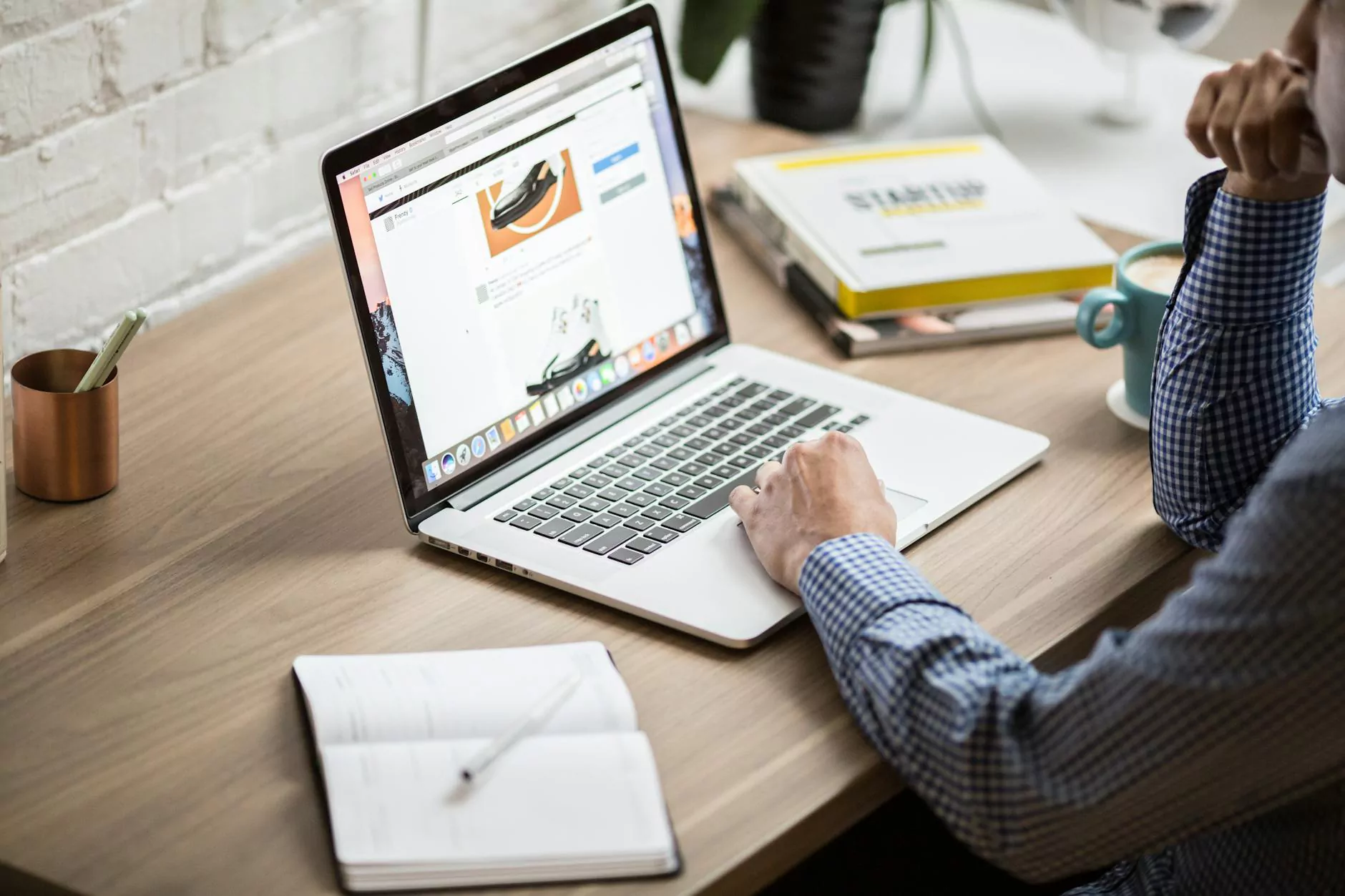 Welcome to Aspen Marketing, your trusted source for business and consumer services in the marketing and advertising industry. In this comprehensive article, we will delve into the comparison between two popular website platforms, Wix and WordPress. By analyzing their features, functionalities, and flexibility, we aim to help you make an informed decision regarding the best website platform for your business needs.
Understanding Wix
Wix is a user-friendly website builder that offers a range of pre-designed templates and drag-and-drop functionality. It is known for its simplicity and ease of use, making it an excellent choice for beginners or those without technical expertise. With Wix, you can quickly create a visually appealing website without the need for coding or design knowledge.
Wix provides a wide selection of templates catering to various industries, allowing you to find one that suits your business. Its intuitive editor enables you to customize your website layout and add features effortlessly. Additionally, Wix offers a user-friendly mobile editor, ensuring that your website looks great on any device.
Exploring WordPress
WordPress, on the other hand, is a highly flexible and customizable content management system (CMS). With WordPress, you have full control over your website, from design to functionality. It is favored by many due to its extensive array of themes, plugins, and advanced features, making it a preferred choice for professional websites.
WordPress provides an open-source platform, allowing developers to create custom themes and plugins, enhancing your website's capabilities. This versatility allows WordPress to power a wide range of websites, from personal blogs to e-commerce stores and enterprise-level sites. With WordPress, the possibilities are endless.
Comparing Features
Both Wix and WordPress offer an array of features that can benefit your website. However, it's essential to consider your specific requirements when choosing the best platform for your business.
Wix Features:
User-friendly drag-and-drop interface for easy website building.
Wide selection of professionally designed templates.
Mobile optimized for seamless browsing on smartphones and tablets.
Integrated blogging functionality for creating engaging content.
App Market offering various add-ons and integrations.
Social media integration to enhance your online presence.
WordPress Features:
Extensive range of customizable themes for unique website design.
Powerful plugin ecosystem for enhancing functionality.
Robust SEO capabilities to optimize your website for search engines.
Flexible e-commerce solutions for online stores.
Multiple user roles and permissions for collaborative editing.
Regular updates and security patches for a secure website.
Which Platform is Right for You?
Choosing between Wix and WordPress depends on your specific business needs and goals. Here are a few factors to consider:
1. Ease of Use:
If you are new to website development or prefer a user-friendly interface, Wix may be the ideal choice for you. Its drag-and-drop functionality and intuitive editor allow you to create a visually appealing website quickly.
However, if you are comfortable with technology, enjoy customization options, and have specific design requirements, WordPress offers the flexibility and control you need.
2. Scalability:
If you anticipate significant growth and expansion in the future, WordPress is highly scalable and can handle increased traffic and complex functionalities. With its extensive plugin library, you can add new features and adapt your website as your business evolves.
Wix, though suitable for small to medium-sized businesses, may have limitations when it comes to scalability and advanced functionality.
3. Design Options:
For those who prioritize design and visual appeal, Wix provides a vast selection of professionally designed templates. You can easily customize these templates to suit your brand and industry.
On the other hand, WordPress offers a broader range of customizable themes, including free and premium options. This variety allows you to create a unique website that stands out from the competition.
Conclusion
In conclusion, both Wix and WordPress have their own strengths and choosing the best website platform depends on your specific requirements. If you are looking for a user-friendly and straightforward solution, Wix may be the ideal fit. However, if you seek flexibility, customization, and scalability, WordPress is the recommended option.
At Aspen Marketing, we understand the importance of choosing the right website platform for your business. Our team of experts can guide you through the process, helping you select the best option that aligns with your goals. Contact us today and take your online presence to new heights with the perfect website platform.